about us
We are virtual accountants
When it comes to tax and accounting, we specialize in helping our clients achieve maximum results. That is why we are licensed in 50 states. We started in a small town in New Jersey near Seton Hall and expanded our practice to San Francisco California. We are virtual accountants which makes it possible to resolve issues much quicker and faster through online resources that we personally tested and implemented. We will help your business no matter if your business is a start-up or you have been in business for over 10 years. We will find every penny so you can reinvest that money back into your business.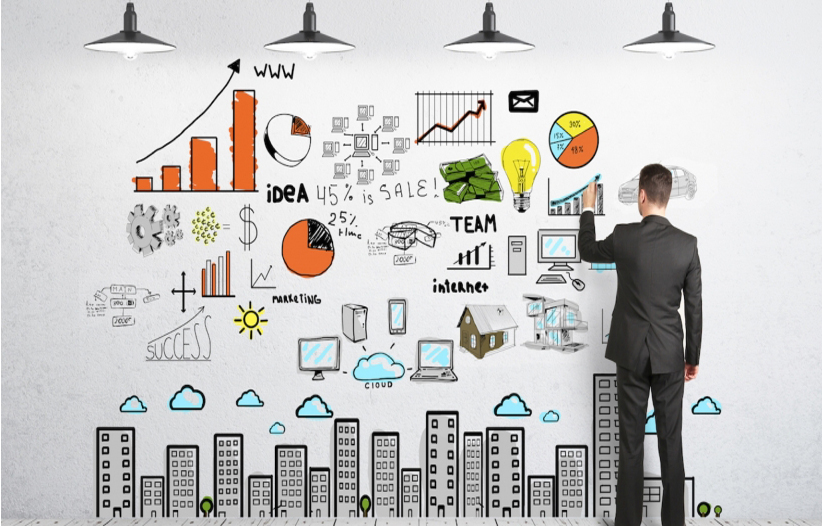 products
A company that covers all of your needs
Income taxes
We simplify the tax code with years of experience and continuing education.
bookkeeping
Keeping track of your records is essential when dealing with the IRS. Our methods are proven to be the most effective
payroll
Have employees? We are low and affordable rates for small to large companies.
insurance
Get protection that you need and worry less about the future.
testimonial
what people say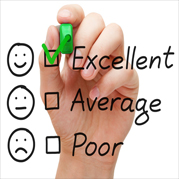 I like short and simple. So, if you are like me then coming here is all you need. Summerville & Associates is a great professional tax service for eveyone. Chris "Kaazim" goes above and beyond any other tax service. I am glad to go to him for the fifth straight year.
Peter P.
Fire Fighter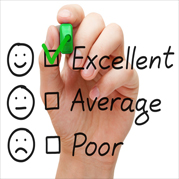 What an amazing experience from start to finish. I actually called him on Sunday which is their day off. I am glad he took the time to meet me within the hour to help resolve my tax issues. I definitely will be back next year.
Samatha J.
Registered Nurse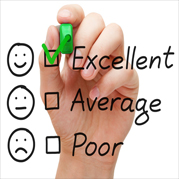 I would highly recommend getting your taxes done here. They are very knowledgeable and will help any way possible to get the mx tax return.
Jacob B.
Construction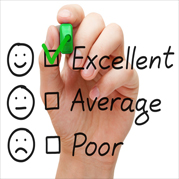 I travel over an hour to come see Chris. He is the man when it comes to taxes. He is licensed in every state so I don't have to worry if I move. I know he will have my back.
Bradly S.
VP Marketing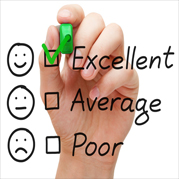 I met Chris after I got married. It is amazing what a difference an Enrolled Agent can do for you. Chris took his time to get to know me as a person and not just another client. He was able to determine, to my benefit, that he could do better on my past returns. I had no idea how inadequate my previous returns were prepared. I was able to pay off many debts and take my family of six on a great Disney vaction!
Joel B
Registered Nurse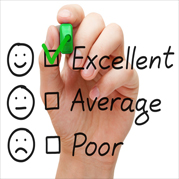 We used to be one of those people who would go to H&R Block who only hires temporary employees with limited knowledge. I know now that was a big mistake because they never ask me any question that pretain to me or try to get me more money back. The years I have been with Summerville & Associates have open my eyes to additional tax savings and planning
Nancy H
Advisor